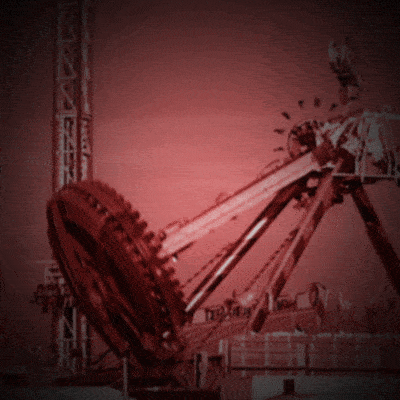 Why is there a section on this (cool) website called Humanity, you ask? Because this website isn't just about paranormal, supernatural and computer stuff you idiot. Where'd you get that idea anyway??
People have been making stupid stuff for centuries and a lot of it is dangerous. Like, so dangerous you could die if you used it only once. But what's really dumb is that some of this stuff was made for entertainment purposes like waterslides and rollercoasters. What's even dumber is that people (like you) willingly pay money to use these things.
This is page is part of the HUMANITY SECTOR and it is UNDER CONSTRUCTION.